#1. Kim Is The Most Involved In Production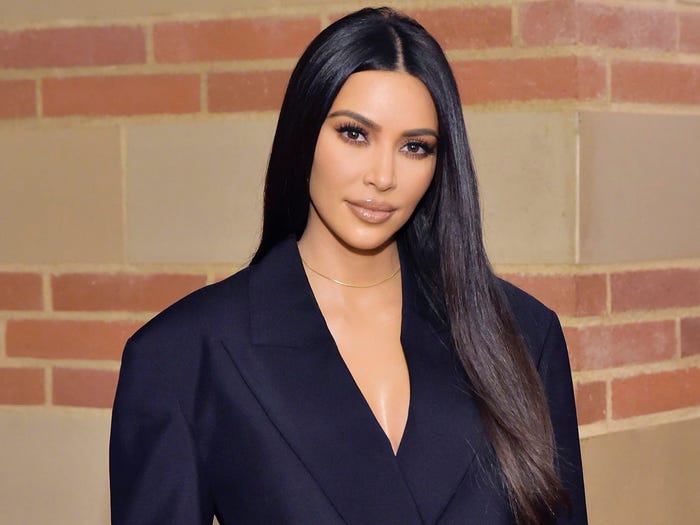 Kim Kardashian is more than just a celebrity. She is a businesswoman, a leader, and most of all, she knows how to create a brand and story. That is what she did for KUWTK.
While all three sisters and the mother are executive producers, Kim has always taken the lead in shaping the show's story. She is most involved because she thinks that she knows the fans best and is not wrong.
After all, there is a reason why the show has seen incredible success. Kim knows what the audience wants, and she gives it to them, no matter what.