History In The Making
There was a particular site in Argentina our crew of scientists had been eyeing off for some time. The moment this group of intrepid paleontologists received approval to start digging, they got their hands dirty. With the right people on board, and work happening at a good pace, they were able to analyze every little thing that emerged from the dig site.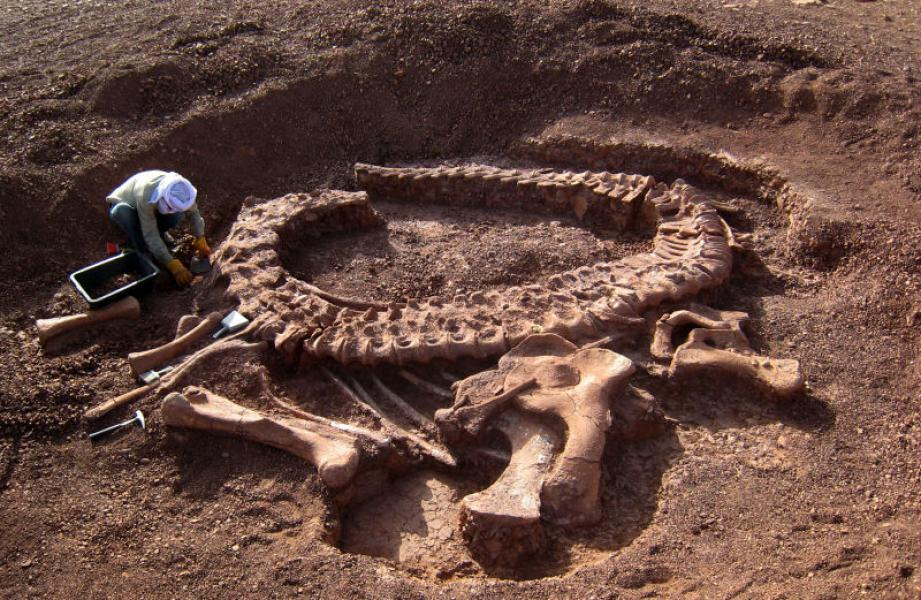 It took them many hours and a lot of hard work before they found something significant. When they did, though, it was more than they could ever hope for. Massive in both size and scientific import, this breakthrough seemed, from their initial review, to be the remains of a never-before unidentified dinosaur. Could it be? Did they find a new species of dinosaur?