KENDALL JENNER'S 1965 MUSTANG ($38K)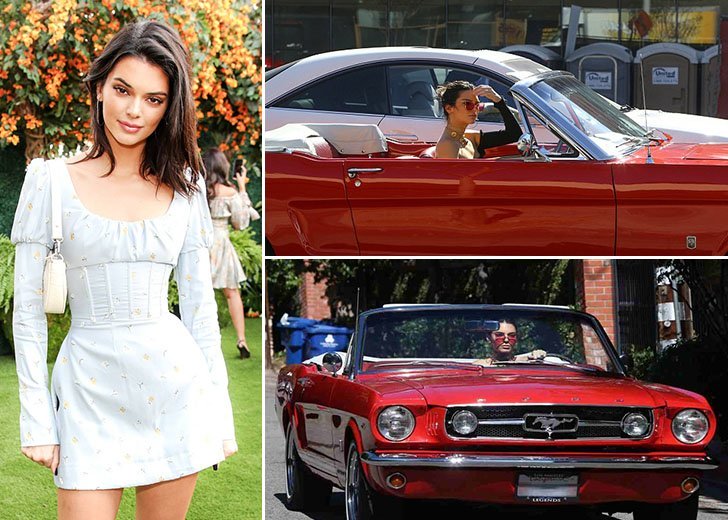 As a matter of fact, she admits to being addicted to both, and there's no better proof than her vintage car collection that includes this 1965 red Mustang. The beautiful beast is a fully restored convertible that boasts a 289cid dated C5 AE 1964 engine.
Most people remember Kendall Jenner as a young girl who starred in her family's popular reality show Keeping Up with the Kardashians. Fast forward to 2019, and she is now a gorgeous model working for upscale brands. In fact, Jenner is now ranked as the world's highest-paid model. Aside from slaying on runways and gracing the pages of glossy magazines, she is known to have a love for horses and cars.